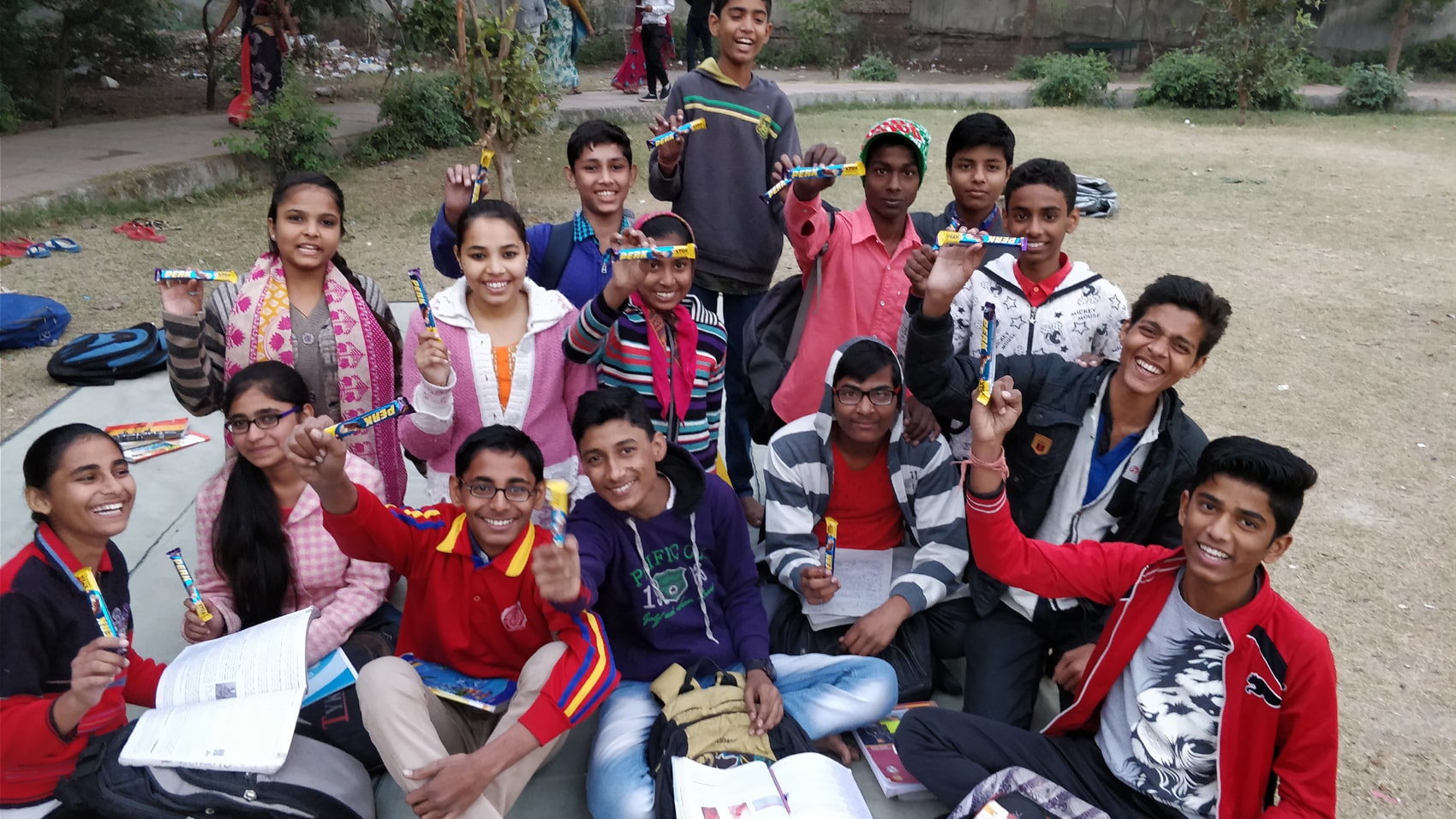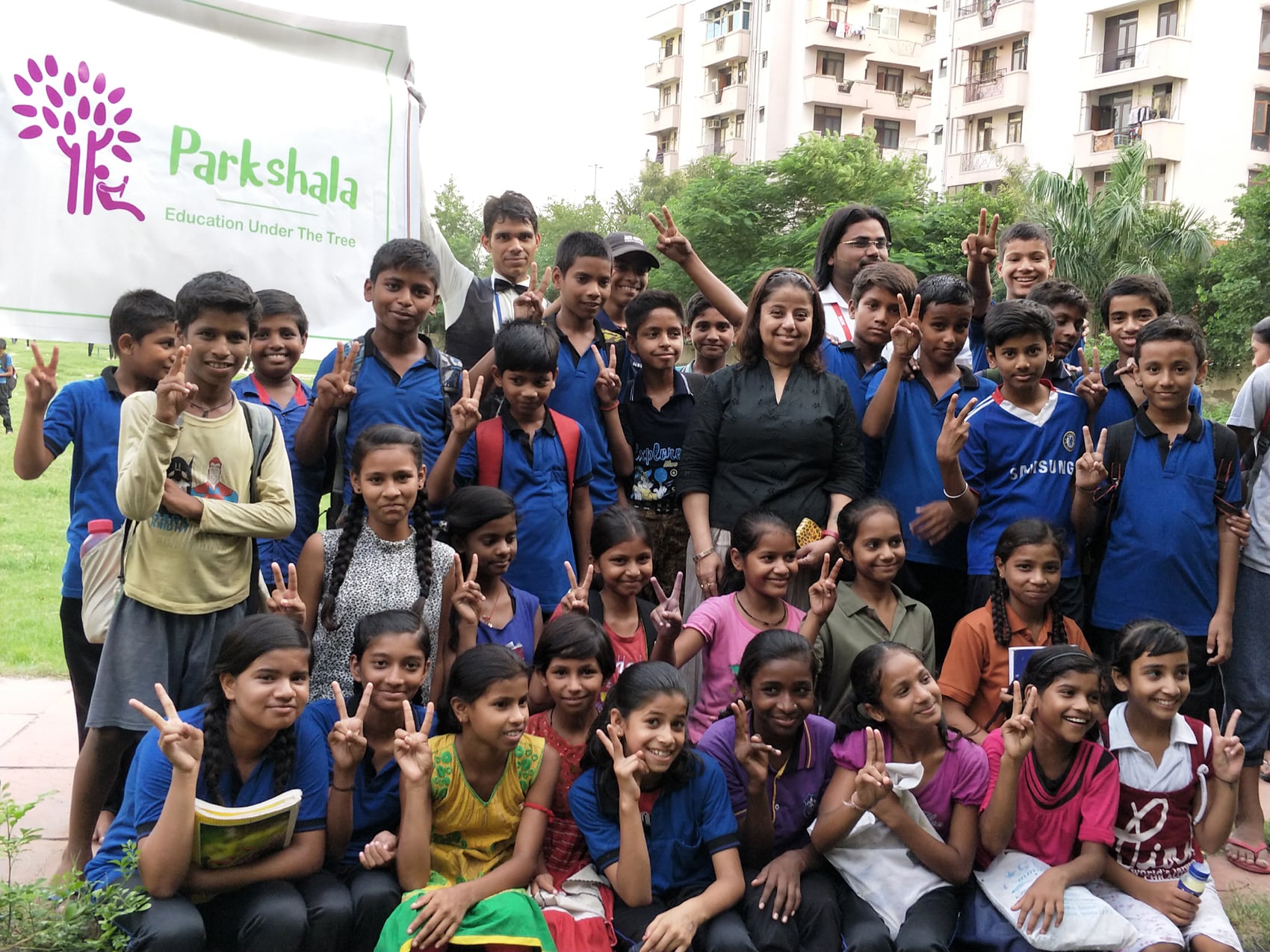 About Us
ParkshalaTM is a Noida-based NGO dedicated to transforming lives of children who hail from the lower strata of the society. We work as an after-school support group to bridge the educational & moral gap between these children and their affluent peers. Further, we are trying to utilize already available resources for this purpose. So our lessons take place in community parks and halls.
View Certificates
PARKSHALATM Registration Number for Section 12A - AADTP4430AE20217.
Our Focus for 2021-2022:
Start 3 more centres for ParkshalaTM
To connect our students with educated affluent adults who want to give back to the society
Empower these students with English proficiency
Provide counseling & mentorship as early as grades X & XI so these children can start on the path of becoming first-generation graduates
To inculcate moral values so these children can grow up to be responsible adults
Set-up funds for career-oriented, promising students who want to pursue fields (Eg. Medicine, IIT) that require external coaching
CONNECT WITH US
Call/Whatsapp/Text at
+91 - 9069333751

to know more!